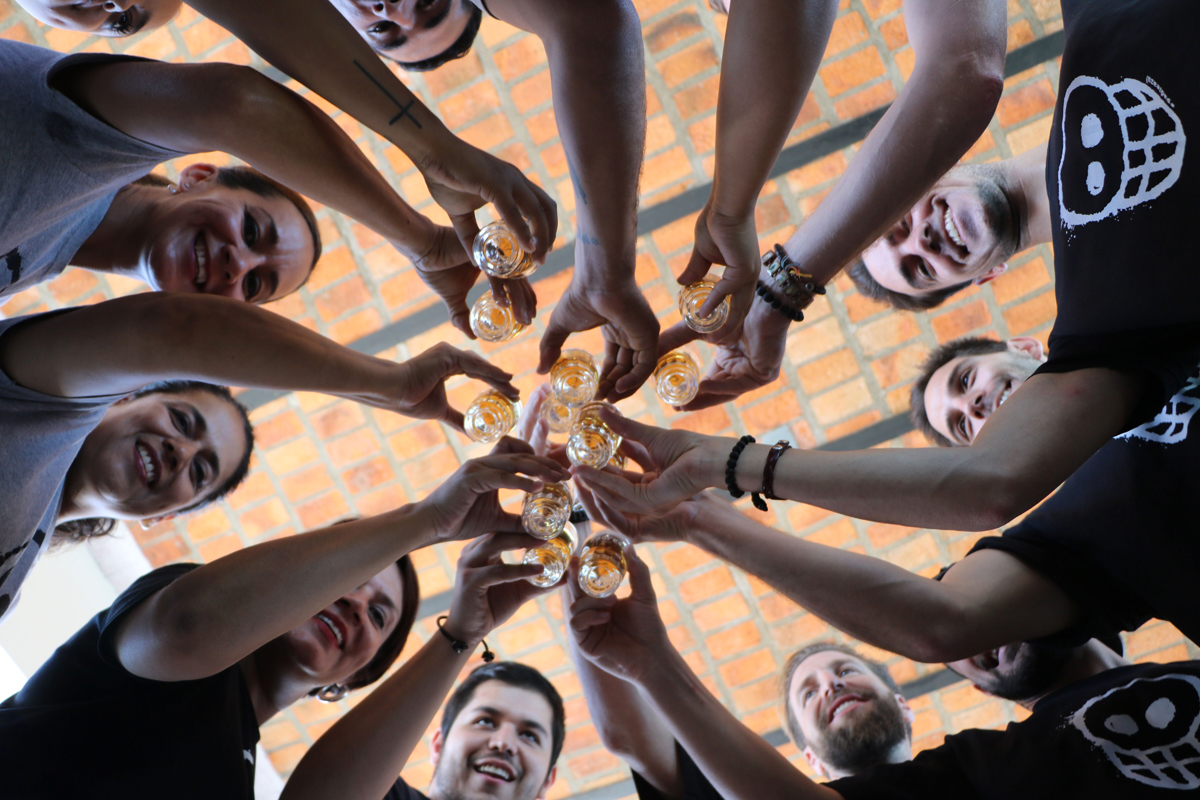 When you reserve tables in the VIP section at the top two clubs in the world, Ushuaïa Ibiza and Hï Ibiza, you expect nothing but the best. The best locations, the best shows, the best service and the best bottles.
The Vip Team Bartenders from Ushuai Ibiza and Hi Ibiza, visited the Xiaman Mezcal Palenque and learned just how rare and exclusive the mezcal they serve really is.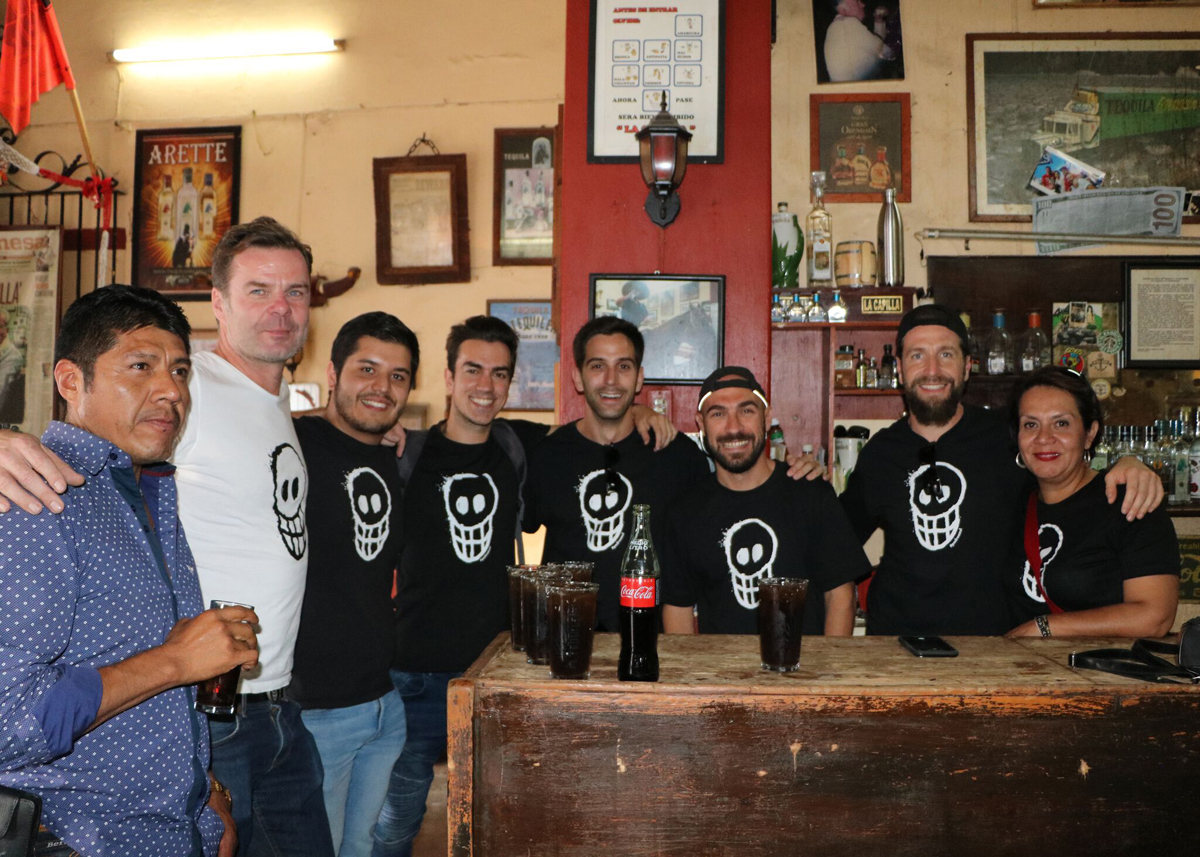 They learned how our wild Tepextate requires 25 to 30 years to properly mature and our Espadín agave requires 3 to 8 years and both are only harvested during a full moon.
This explains how our ensemble mezcal can be so complex in flavor, only made in small batches, and how it has earned its place to be served in their clubs' exclusive VIP sections.
Ushuaïa Ibiza is the way to enjoy the party you deserve on the most desirable tables of the Ushuaïa Ibiza Beach Hotel. Enjoy the best service, beautiful people, and ocean views in grand style.
Hï Ibiza is a multi-award-winning club that has played host to some of the biggest names on the electronic music scene. Welcoming thousands of party revellers from all around the world each week throughout the season, Hï Ibiza is one of the most sought-after tickets on the island. Enjoy state-of-the-art design and sound and a commitment to putting the clubber at the centre of the experience. Their VIP service takes the Hï Ibiza experience to an even higher level.
Xiaman Mezcal is proud to partner with both of these world-class clubs so you'll always find our exquisite bottles in their VIP sections.